Join the MERLYN Specification Team at HIX 2022 - London's Hotel Interiors Experience Event - and discover a timeless, design-led collection of shower enclosures and trays set to redefine the guest experience.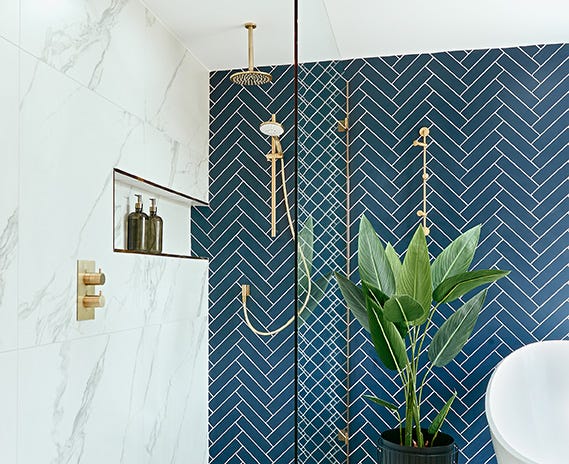 Taking place on November 17 & 18 at London's Business Design Centre, the event will bring together the hotel design community to showcase the best in hotel interior design and experience.
Under the theme of 'Great things will grow', the event will demonstrate the sector's incredible ability to evolve and thrive in an ever changing and disruptive world. From net zero drives to new membership models and the changing function of urban hospitality, all this and more will be explored through two days of talks, new product showcases and networking sessions.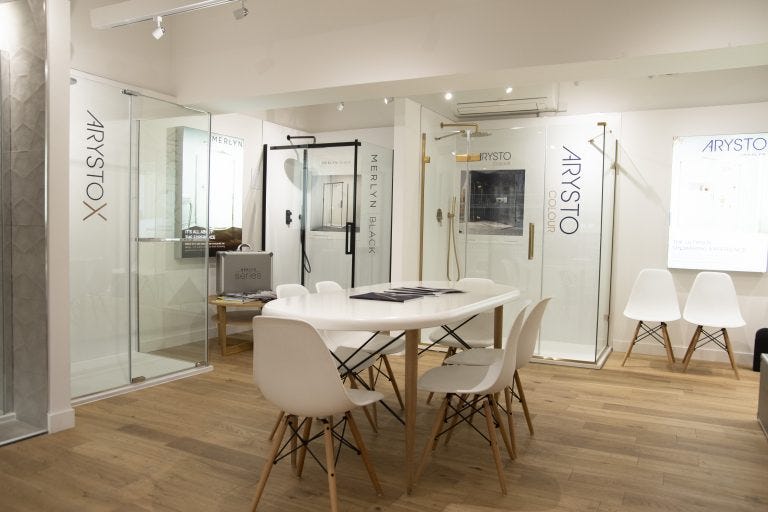 Visit MERLYN in the Showering Studio, Unit 231 to experience;
● NEW revo - Shortlisted for the SBID Awards in the Product Design, Bathrooms & Sanitaryware category, revo is a multifunctional dual-purpose handrail and storage system designed to see a family through all life stages. Developed in response to consumer demand, the beautifully crafted stainless steel shower accessory provides adjustable support and stylish storage, tested to withstand a 150kg load.
● Arysto Colour - Our latest range of hinge and inline 10mm thick shower enclosures are available in four on-trend tones of brushed brass, stainless steel, bronze and matt black. Each colour offers its own unique character to the space and is designed to revitalise the senses, leaving guests feeling rested and rejuvenated at the end of a hotel stay.
● Arysto X - The virtually frameless design features luxury 10mm glass with an optional ergonomically crafted towel rail handle, self-cleaning rollers and soft closing mechanism.
● Arysto 8 - Winner of the Red Dot Design Award, subtle design details include self cleaning rollers and an ultra-slim shower frame that reflects ambient light, reducing the visual impact of the shower enclosure.
Our experts will be on hand across the two days to answer any questions and take you through our made to measure and bespoke bathroom services that have enabled hoteliers to provide solutions with the user at the heart.
Visit the Showering studio at Unit 231 situated within the Business Design Centre all year round.