Berkeley Homes – Taplow Riverside
About the project
For a luxury building at Taplow Riverside, MERLYN provided 200 units of floor to ceiling 10mm glass shower screens at a competitive pricing and an 8 week turnaround time.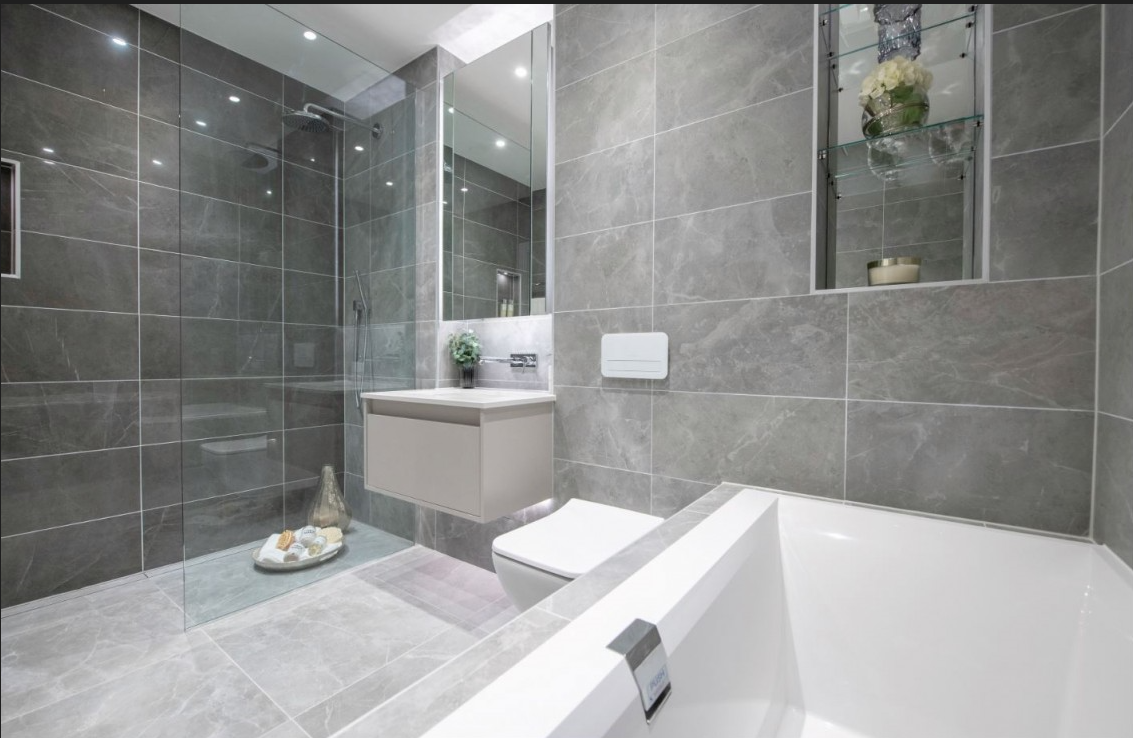 The challenge:
Taplow Riverside is a beautiful riverside scheme located in an idyllic setting, close to picturesque country villages, and yet less than 2 miles from Crossrail stations at Taplow and Maidenhead, a thriving business location 15 miles west of Heathrow.
Set amongst the tranquillity of nature, there are plenty of wide open spaces at Taplow Riverside, with meadows and picnic areas to explore, and walks by the River Thames and Jubilee River to enjoy. Riverside dining is available at the renowned Roux at Skindles brasserie restaurant and the forthcoming Boat Yard.
MERLYN supplied 200 units of a floor to ceiling 10mm glass shower screens for a luxury development at Taplow Riverside, with a competitive price and an 8 week turnaround time.
The Solution:
We created a bespoke shower screen product particularly for this development, which answered the brief on both high end design, installation and budget. This project was delivered on time and without any problems.
"We find MERLYN professional, transparent and prepared to go the extra mile for us – we would happily recommend working with them" Stuart Turner, Berkeley Group.

MERLYN is the UK's leading supplier of shower enclosures, bath screens and shower trays to the UK's residential, commercial and hospitality sectors.
For any specification enquiries please email spec@merlyn.ie